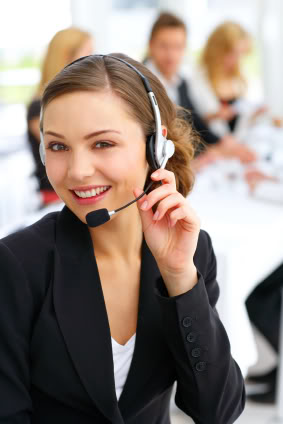 Stratecution B.V.
Romuluslaan 37
5631 JT Eindhoven
The Netherlands

t: +31(0)40 - 245 18 80


f: +31(0)40 - 245 18 80
E-mail: Clientdeskstratecution@online.nl
Please contact us for any information and support needed and/or use the search engine on this website.
Co-Creation
The Stratecution Strat/Assess methodology offers unique opportunities to apply co-creation in strategic business plan development: the practice can offer on-line support in the making of your business plan.
E-Learning and on-line coaching enable customers to write their own business plan guided by Stratecution.
Help yourself: Feel free to make your own dashboard and business plan or monitor an existing business plan via the DEMO.

"In good company"