Stratecution has its roots in small and middle sized companies enriched with the experience in a large multi national and at Technical University Eindhoven. This collective experience of work done since the sixties is integrated in Stratecution.

Stratecution is based on:
A wide international network of specialists covering all elements of integral business thinking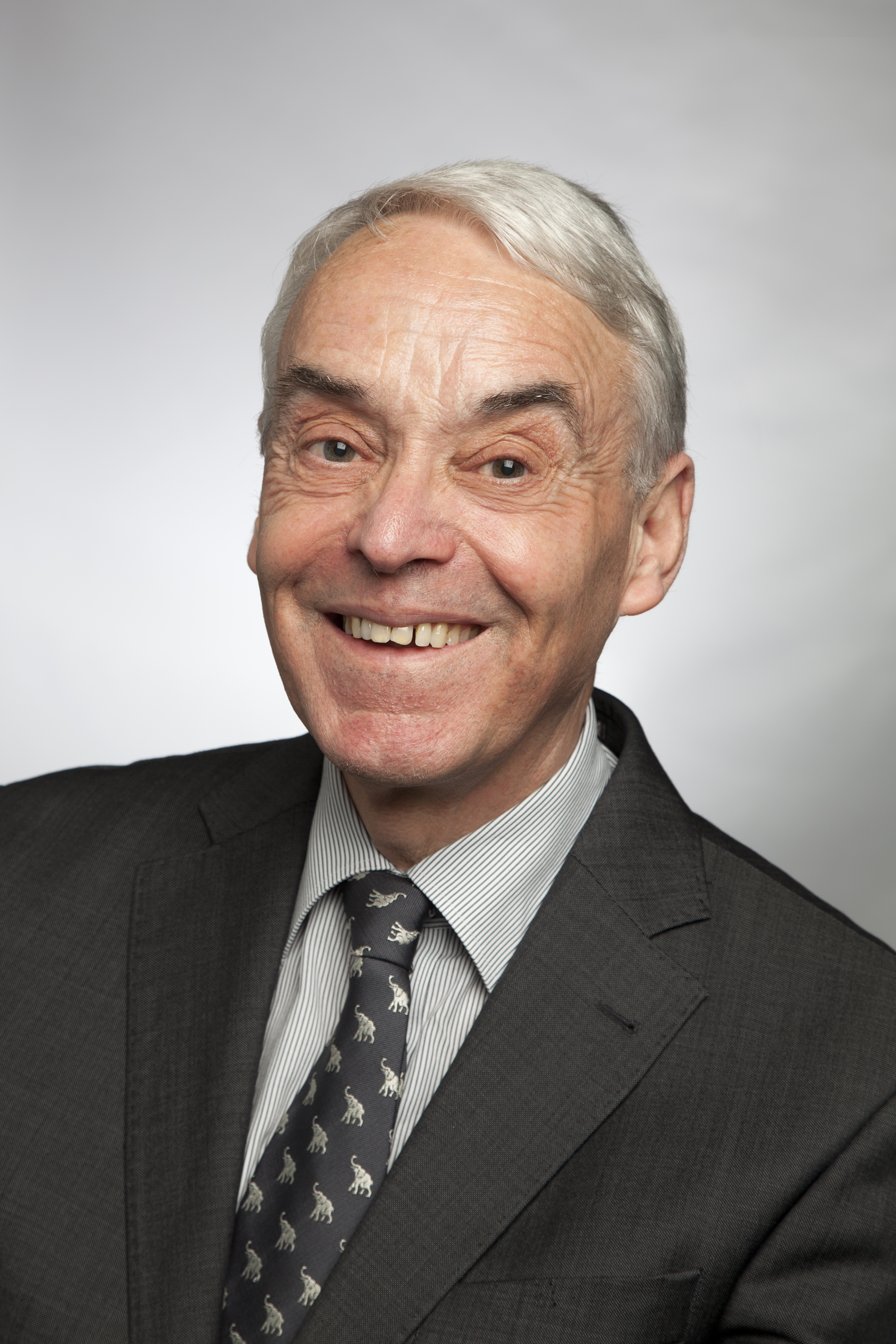 Personal experience of the founder, Drs. Joop Dat, during 31 years at

Philips

in a wide variety of line- and staff functions in business and marketing management a.o. in Philips Lighting for lamps and dry batteries, in Corporate Planning and Strategy for Corporate Business Development, Corporate Global Brand Management and in Corporate Business Excellence for business excellence projects(Stratecution was founded after his retirement with the ambition to share experience and knowledge), as lecturer in the areas of marketing, strategy and finance at AOG/ Fontys and NCOI and as assistant Professor Entrepreneurship / financial management p.t. at the University of Technology Eindhoven: Industrial Engineering & Innovation Sciences


Partnerships and alliances with a selection of highly professional training and consulting organizations.

12manage - Expert communities on management.