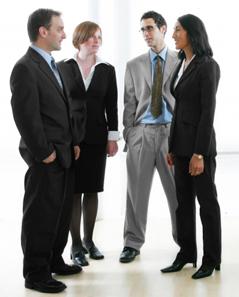 Stratecution is a management consulting company for:
start-ups and emerging companies,

as well as leading businesses seeking to speed up growth and innovation
through a well balanced strategic approach.
Closing the strategy execution gap: Stratecution integrates strategic planning and practical execution planning.
Stratecution, Strategy and Execution, delivers:
Practical "What" and "How" integral business plans


Guidance and coaching of management teams in the making of a

strategic integral business plan

Performance management and progress monitoring through the Strat/Assess dashboard and portfolio evaluator



Stratecution understands the entrepreneurial challenges in the development of innovation and business growth processes, supports in finding practical solutions and helps organizations grow.
Its core competence is to guide growth planned in an integral approach to create value.
It includes a creative marketing driven search for new opportunities and it also identifies hindering factors and barriers to growth.
Stratecution stands for high quality service in the areas of:
strategic business management consultancy

strategic marketing

enabling entrepreneurship and corporate venturing

financial forecasting

its related implementation
The unique on-line co-creation and e-learning methodology provide in combination with the Strat/Assess business software an accelerated and low budget process in the making of strategic business plans.
The network includes a variety of technical and business consultants, and project managers.